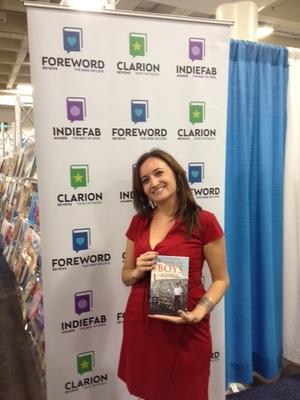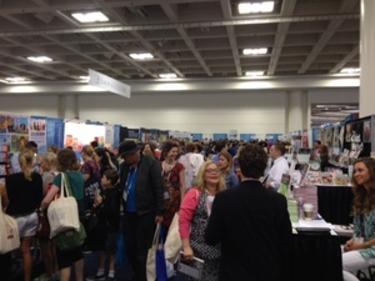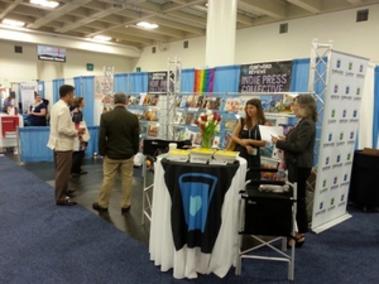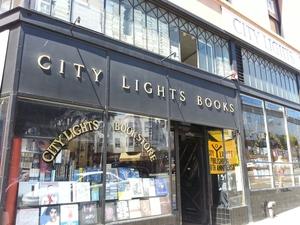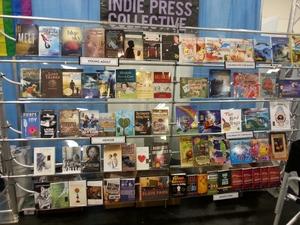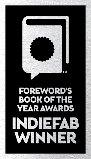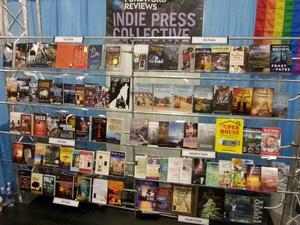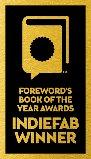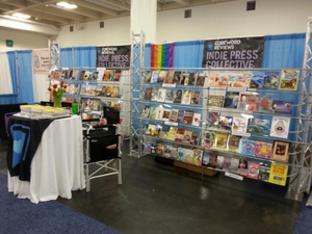 ALA Annual 2015 Conference
San Francisco, June 27-30, 2015
Foreword Reviews Indie Press Collective
​

ALA officials released final numbers showing total attendance, including exhibitors, of 22,696 (a nice bump from last year). There was an increase in both attendees (15,883) and exhibitors (6,813) from the 2014 show in Las Vegas, which had seen a drop from the extremely popular Chicago venue in 2013.

If the purpose of ALA is to get librarians excited about books, mission accomplished! Librarians from around the country stopped by to peruse your books and pick up copies of the Summer Issue of Foreword, INDIEFAB winners list, and show catalogue.

Exhibitors large and small showcased mostly new titles scheduled for fall releases. In-booth author signings, various giveaways, and an assortment of costumed characters (including a friendly robot and some muppet librarians) kept the show lively. As always, there were numerous celebrities in attendance including Roberta Kaplan, Gloria Steinem, Haifaa Al-Monsour, Sarah Vowell, Nick Offerman, Sarah Lewis, Joshua Davis, Edwidge Danticat, Sonia Manzano, Robbie Robertson, David Shannon, Dav Pilkey, Daniel Handler (aka Lemony Snicket), and Jon Muth.

The Friday evening before the show officially opened, we held our seventeenth annual INDIEFAB Book of the Year Awards Ceremony. We listed off over 250 winners in 60 plus categories on ALA's PopTop Stage, right around the corner from our booth. Our Editor's Choice Prize for Fiction went to Sarah Stark for Out There, the Editor's Choice Prize for Nonfiction went to Larry Price, Rosie Price, and Susan Kammeraad-Campbell forEdisto River, and we named Lee & Low Books our Indie Publisher of the Year. We so enjoyed meeting those of you who were able to come. New winner seals were dutifully applied to the appropriate books displayed at our booth bright and early Saturday morning.

Among the many librarians, agents, and editors who stopped by, several were anxious enough for info about particular titles that they left business cards for follow-up. We are in the process of sharing these contacts with you directly. Otherwise, most took information on your book to follow up on their own.